We Do It RIGHT…. The FIRST Time
Atlas HVAC Inc Heating & Air Conditioning of San Diego started their company during among the toughest financial situations several years ago.
Through effort, dedication and extended hours, we truly became one of the most effective HVAC Companies in San Diego.
For more than 8 years, they've provided clients a mixture of reasonable prices and responsibility, truthful function, and exceptional efficiency.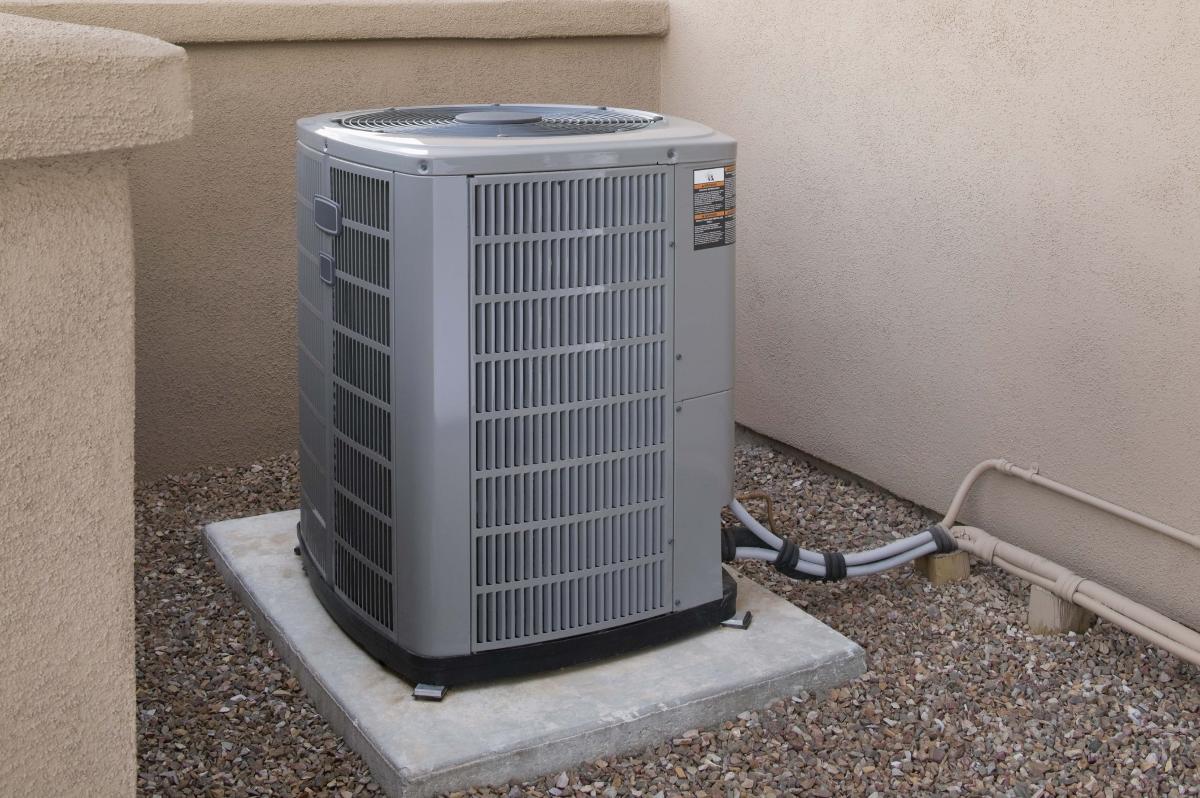 Atlas HVAC Inc are devoted to making long term relationships by giving best quality for our customers.
Our Commitment To Quality
Atlas HVAC proceeds to construct a team of the very professional people who has confidence in total client satisfaction and every cooling and heating work finished. We're devoted to get one of the most unique cooling and HVAC companies in San Diego.
We are dedicated to offering quality, keeping guarantees, being available and being truthful with our clients. Whether you're currently searching for HVAC installation, HVAC repair or preservation service for the heat or cooling equipment, you are able to rely on Atlas HVAC San Diego for inexpensive, prompt and truthful support.
Being a National Standard seller that was impartial, our specialists are professionally-trained to handle any AC issues  you experience. When the issue can't be fixed, we are able to deploy new gear that match your allowance and will sufficiently be practical.
If you are interested in getting a new AC \ HVAC installation or repair – just give Atlas Heating & Air Conditioning Inc a call today at (877) 452-8527, so that we can get the process started for you.