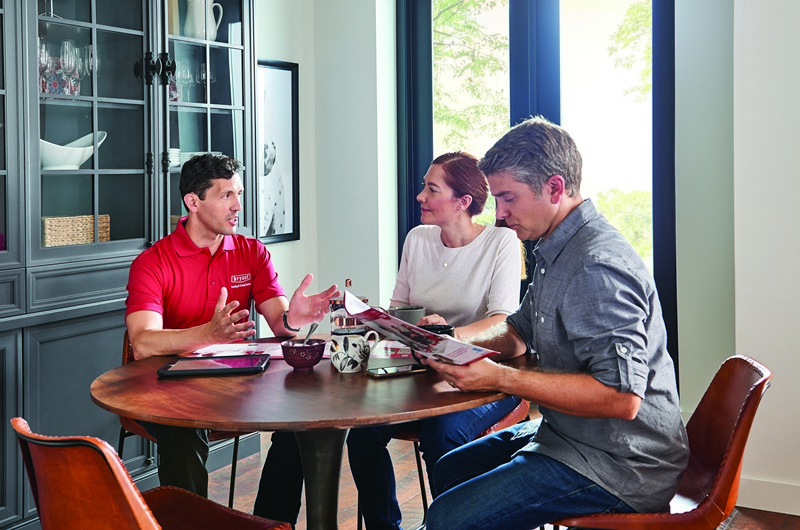 Pre-construction estimation
and planning
At Atlas HVAC Inc. we take pleasure in our ability to assist you in financially planning for your HVAC system. Our team will work with you to find the most suitable payment plans for you without breaking your budget.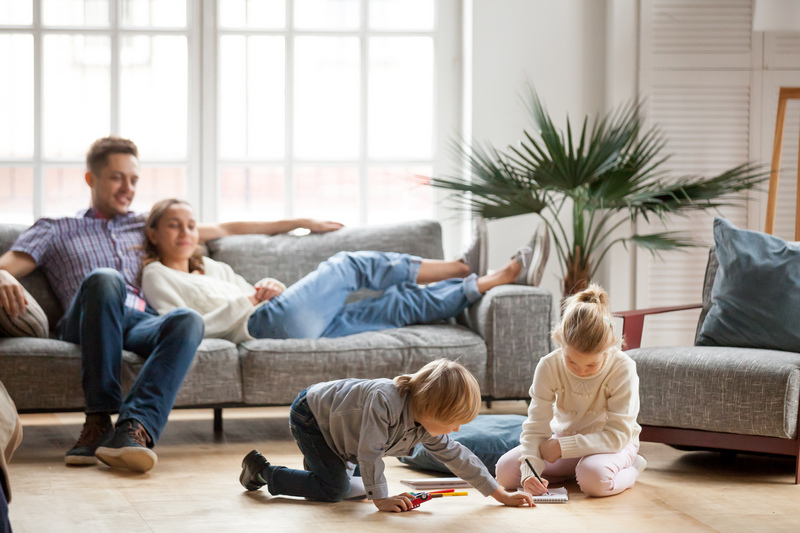 Recent studies show that today's indoor air quality has gone down. Low quality air has many culprits behind it and one of them happens to be bad air filtration. Breathing this kind of air quality can cause some health issues and can contribute to allergies, particularly with children. Our team at Atlas HVAC Inc. cares about your family's health by providing the finest air quality services to your home.
Make an appointment by giving us a call to fix your heating and cooling needs.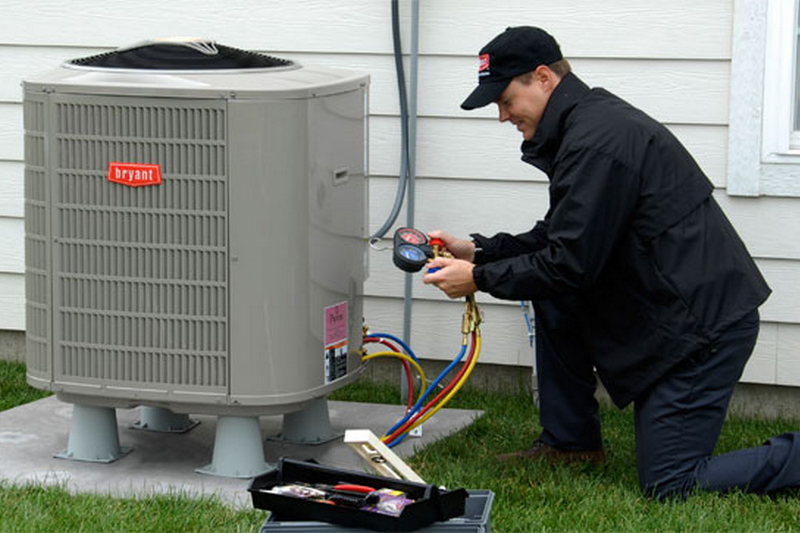 Our years of experience have taught us that air conditioning and heating problems are always bound to happen. At Atlas HVAC Inc. we are here for you to help fix those HVAC issues.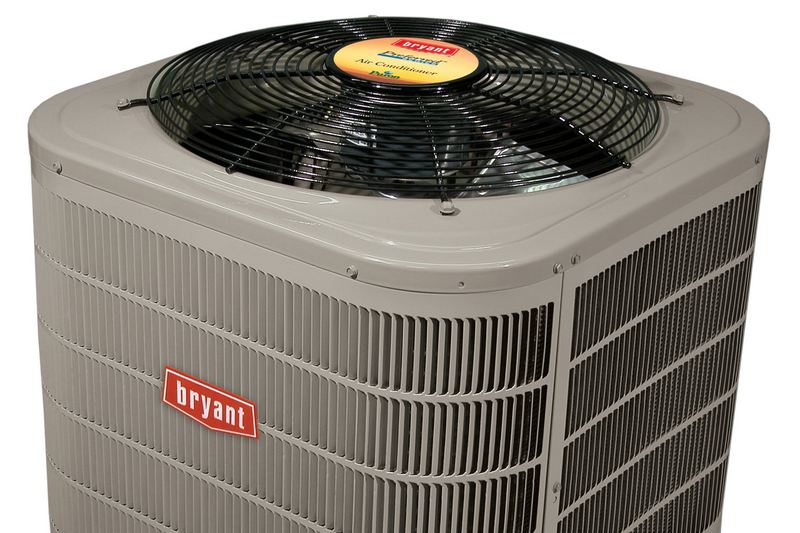 Free Estimates for
Equipment Change-out
All air cooling equipment will run down eventually with time. We can help you replace those old broken systems. Just give us a call and our team will be there to resolve any problems.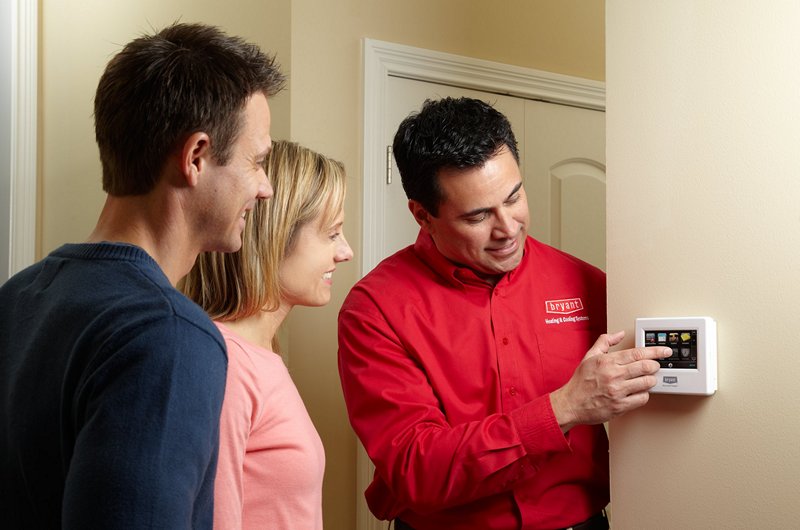 Energy Savings Policy Approach 
At Atlas HVAC Inc. we offer an Energy Savings Policy approach that not only improves the productivity of your unit, but also gives you a piece of mind. Our Professional Bryant certified experts work diligently to ensure that your home's heating and cooling systems work properly and efficiently saving you money with our energy-efficient heating and cooling products.