San Diego Ductless Mini Split AC Repair & Installation Services
Call to receive a free appraisal on a replacement or new system.
They have limits, although standard window unit air conditioners and central air systems are satisfactory types of AC when the hot sun is beating down in your house all day long. A window unit is not only useless for one little region at a time, and the whole house cools at once.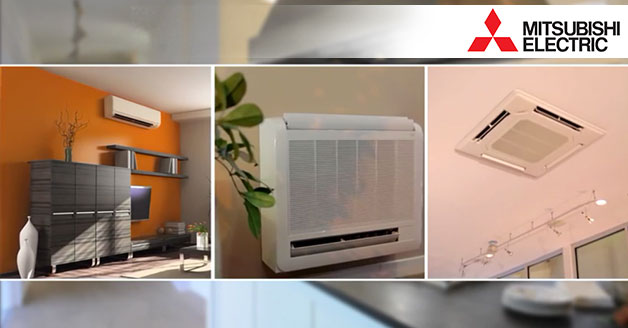 Need to understand what others are saying about our variety of services? Click the link for reviews that are on-line!
Ductless Mini Split Principles
You can have complete AC cooling through the house, without using conventional air ducts when you've got a ductless mini split AC install. Ductless use an outside unit and air handlers to supply the home with cool air. Many homes now are constructed without routine ductwork, but you'll have your house changed to use a ductless system, if there are ducts.
Room-by-Room Cooling
Through the utilization of the air handlers, you are able to have the AC away and on in one room in another. This enables all the members of your family to feel comfortable and content during the summertime, and it lets you save money by not having to cool the whole house every time you need to use the system.
Reputable Setup Makes All the Difference
It's significant to select a service provider which is reputable and experienced in such a setup when you determine to have a fresh ductless mini split AC system installed. Having an expert installation firm in your side ensures that all the building codes and bylaws are followed in the act and the system is installed. When you've got a business that is reputable take charge, the system will run more efficiently with fewer difficulties.
If you have a ductless system that needs maintenance or repairs, we can give you the option you'll need.
If you are interested in getting a new AC \ HVAC installation or repair – just give Atlas Heating & Air Conditioning Inc a call today at (877) 452-8527, so that we can get the process started for you.