WATER HEATERS AND TANKLESS WATER HEATERS ONLY!
San Diego Plumbing Services
Atlas HVAC Inc. provides affordable pricing and professional installations to our homeowners on WATER HEATERS AND TANK-LESS WATER HEATERS. New construction, retro fit and replacements from water heater to tank-less!  Atlas HVAC will be the company you can tell to all your friends and family.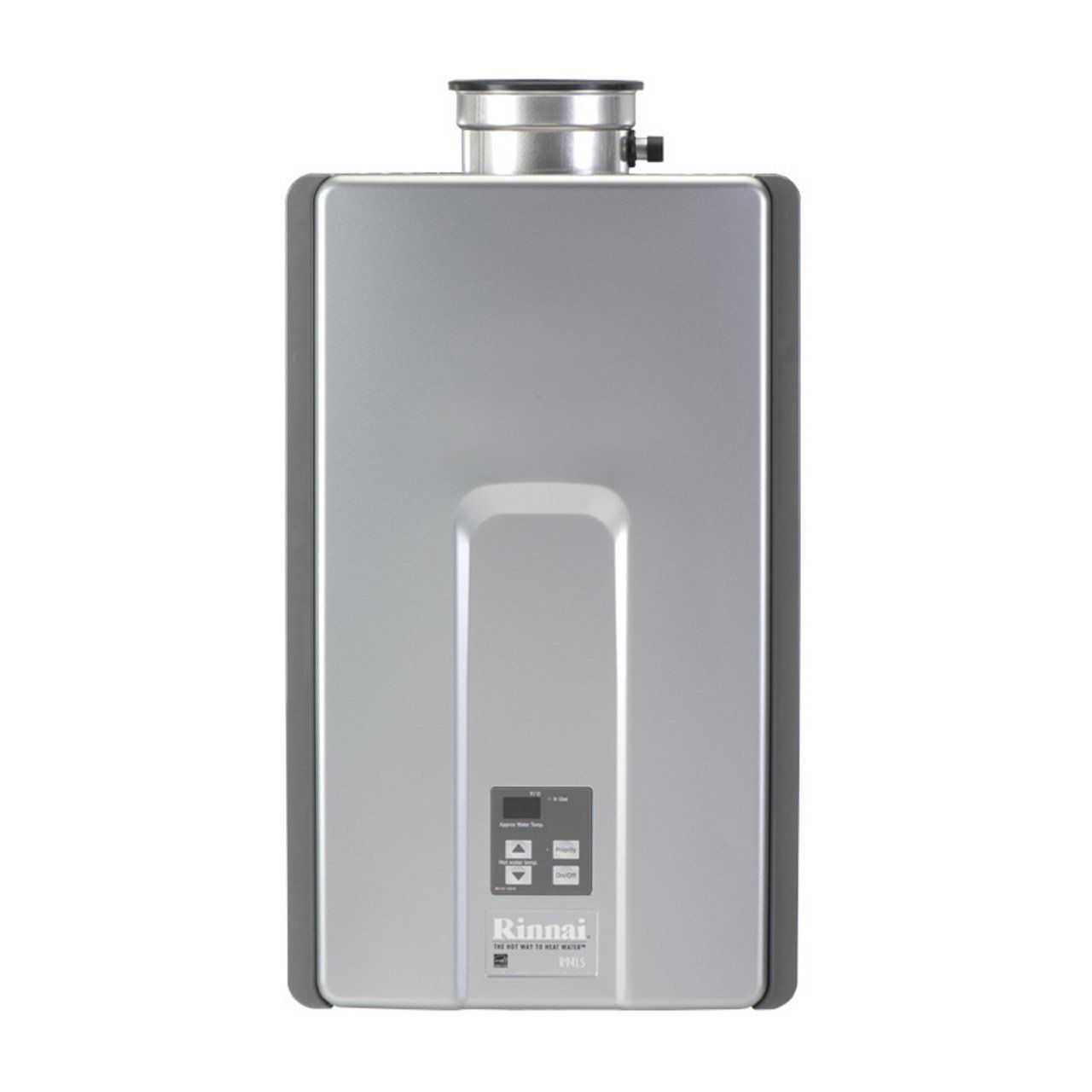 Tankless water heater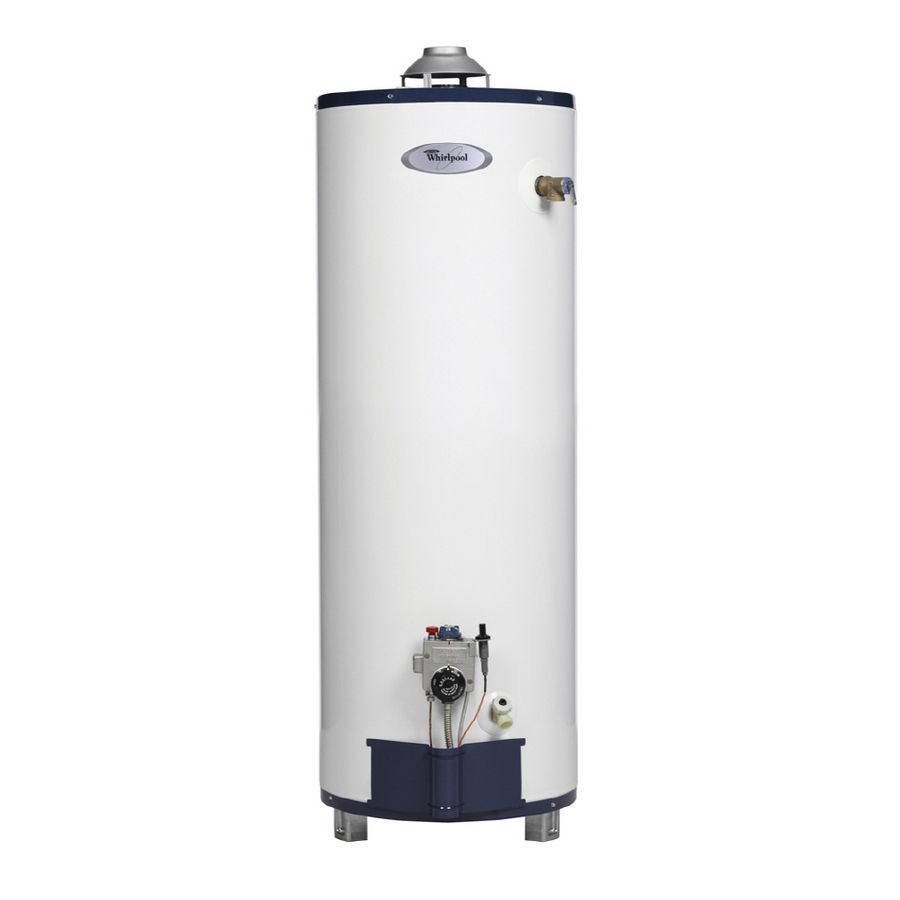 Water heater
Models of water heaters: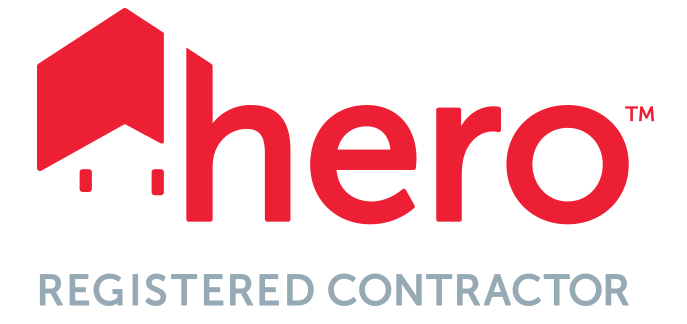 ATLAS HVAC INC is a HERO Registered Contractor. HERO is a government-sponsored program which enables you to finance certain home improvements. HERO provides low fixed-interest rates and payment terms up to 20 years. Contact us to learn more.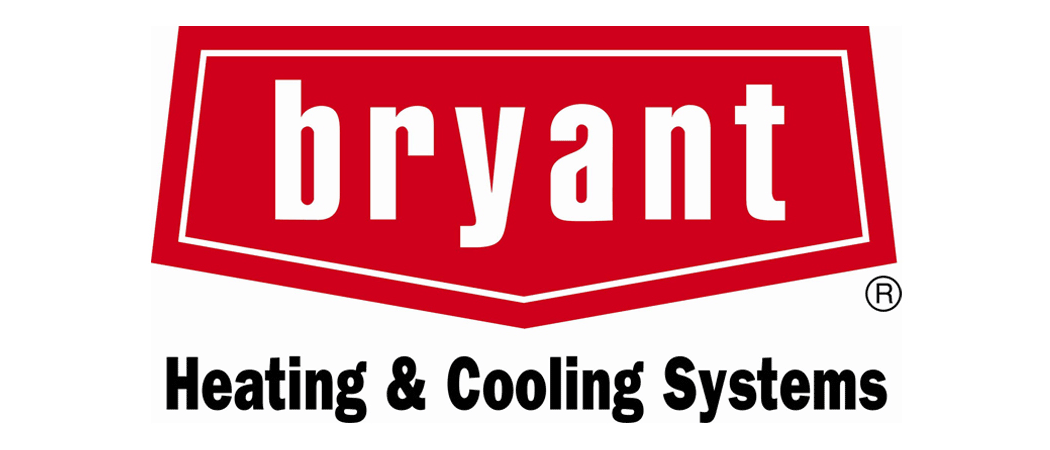 Bryant Products are build to run reliably and efficiently. Regular services help to keep your systems operating at optimal performance. As things start to cool down outside, be sure to call us at ATLAS HVAC  Inc. for a complete system check up. We are ready to do what ever it takes to keep your system running reliably and keep your family comfortable season after season.
Enjoy the convenience, benefits advantages and comfort only a local can provide.
Get your free quote by calling us today at (877) 452-8527.
We look forward to talking to you and taking care of your home.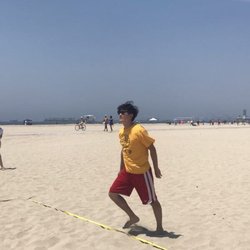 "My 28 years old HVAC system was broken and can't be repaired. Vadim and Ray @Atlas HVAC San Diego did an excellent in replacing the whole HVAC system and helping me get through all the permits and post-inspections. The price is fair and quality is the best."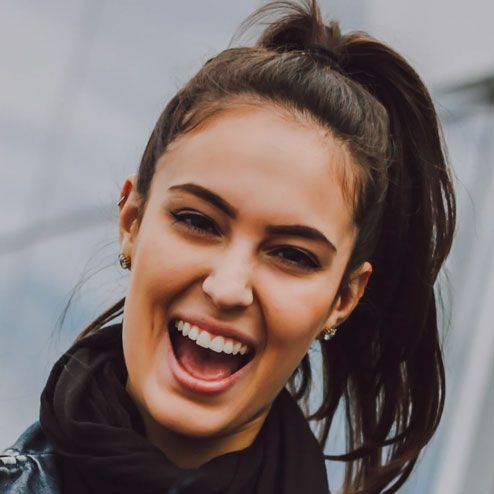 Jess P. Huntington Beach, CA
"Our heater stopped working the day before Christmas. They were able to come out a few days later to diagnose the problem. It was the mother board. The because of the holiday the part wasn't supposed to be here until after the new year. But they were able to find the part locally sooner than expected. Thank you guys for your time and service!!"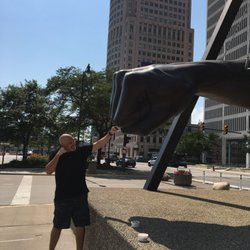 "Atlas is a vendor used through my home warranty. The central air was not blowing air out of the vents. I attempted to troubleshoot myself but unable to resolve. Atlas service rep Vadim immediately diagnosed the problem, replaced the serviceable part within 20 minutes. Great service!"
We can find a plan that fits your budget. With flexible financing options, you can invest in your house or respond to an unexpected heating or cooling need without breaking your budget