HVAC Maintenance in Murrieta
We Are Here To Serve You And Be Your Heating and Air Company For Life!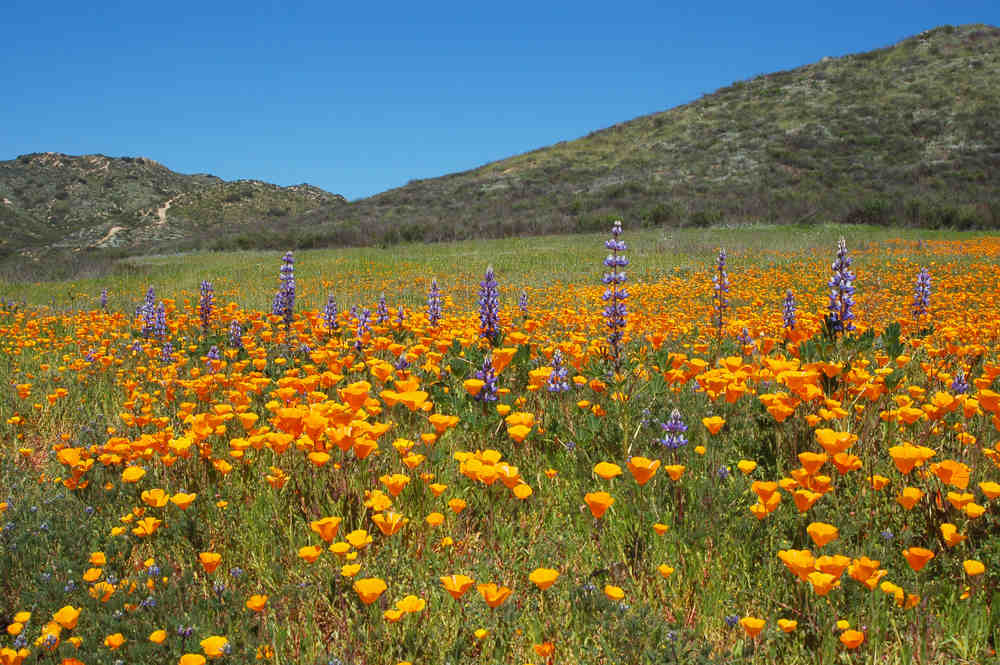 Murrieta
Murrieta is a beautiful city in southwestern Riverside County, California. Largely residential, Murrieta is typically characterized as a bedroom community. This means that it's primarily residential rather than commercial or industrial. Murrieta is located in the center of the Los Angeles-San Diego mega-region. The city is named after Juan Murrieta, a Californio ranchero who founded the town. On July 17, 1873 Domingo Pujol, Francisco Sanjurjo, and Juan and Ezequiel Murrieta purchased the land, comprising 52,000 acres in the area. Ezequiel returned to Spain and turned the land over to his younger brother, Juan Murrieta (1844–1936).
Climate
In Murrieta, the summers are arid, hot, and mostly clear. The winters are long, cool, and cloudy. Over the course of the year, the temperature typically varies from 42°F to 88°F and is rarely below 34°F or above 95°F. May, October, and April are the most pleasant months in Murrieta, while August and July are the least comfortable months. For those months where your HVAC system is vital, Murrieta homeowners know they can count on Atlas HVAC for all of their maintenance needs!
HVAC Maintenance in Murrieta
At Atlas HVAC Inc, we use the latest methods to inspect and diagnose the heating and cooling systems of homes in Murrieta! By doing this, we can prevent issues from arising later on. Yearly HVAC maintenance is the best way of ensuring that your units work properly for the seasons that are to come. Preventive maintenance helps ensure that your HVAC system runs at peak efficiency; this means saving money on your energy bill! It will also help improve air quality, reduce your carbon footprint, and help keep your home safer.
Get your free quote by calling us today (877) 452-8527 or filling out our online request form. We look forward to hearing from you and taking care of your home comfort needs in Murrieta!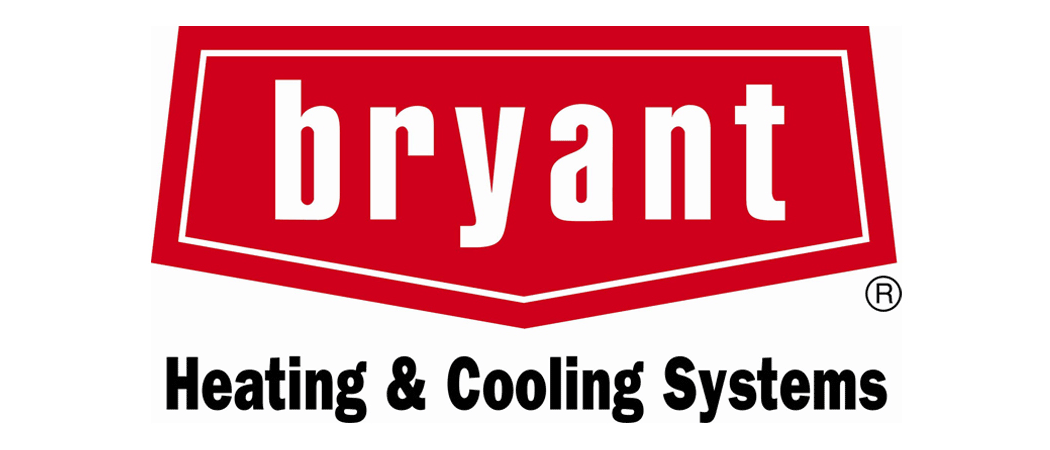 Bryant Products are build to run reliably and efficiently. Regular services help to keep you systems operating at optimal performance. As things start to cool down outside be sure to call us at ATLAS HVAC  Inc. for a complete system check up. We are ready to do what ever it takes to keep your system running reliably and keep your family comfortable season after season.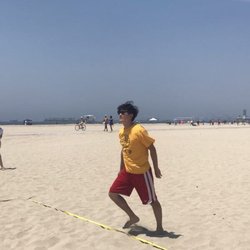 "My 28 years old HVAC system was broken and can't be repaired. Vadim and Ray @Atlas HVAC San Diego did an excellent in replacing the whole HVAC system and helping me get through all the permits and post-inspections. The price is fair and quality is the best."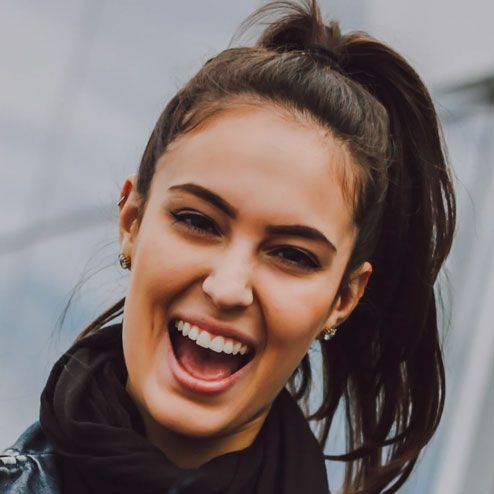 Jess P. Huntington Beach, CA
"Our heater stopped working the day before Christmas. They were able to come out a few days later to diagnose the problem. It was the mother board. The because of the holiday the part wasn't supposed to be here until after the new year. But they were able to find the part locally sooner than expected. Thank you guys for your time and service!!"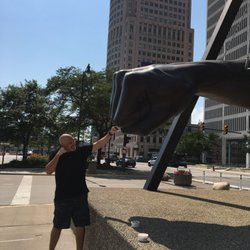 "Atlas is a vendor used through my home warranty. The central air was not blowing air out of the vents. I attempted to troubleshoot myself but unable to resolve. Atlas service rep Vadim immediately diagnosed the problem, replaced the serviceable part within 20 minutes. Great service!"